Phillip Giambri aka "The Ancient Mariner" www.ancientmarinertales.com/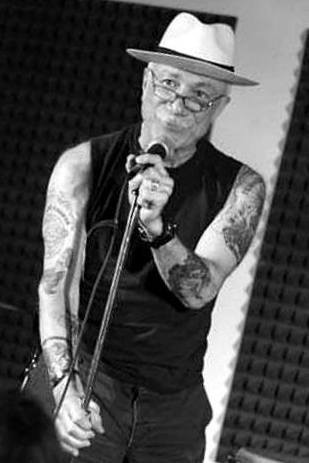 A product of the streets of South Philadelphia, he obtained his deviant perspective on life listening to Jean Shepherd on WOR radio back in the '50s. Fleeing Philly at eighteen, he served in the US Navy Submarine Force, has been an actor, hairstylist, stoner, janitor, writer, drifter, recording engineer, hired hand, poet, traveling salesman, barfly, banker, biker, bronco buster, announcer, mail-order minister, photographer, and "Computer Guru". He arrived in NY City in '68, joined the Hippie pilgrimage to St. Marks Place, and never left. He's attended too many schools to mention, studying nearly everything, without ever attaining a degree in anything. His 2016 book Confessions of a Repeat Offender is a compilation of his performance stories and poems. His work has also appeared in Artists in the Kitchen, "Walt's Corner" in The Long Islander, Silver Birch Press, and NewYorkCityTalking.com. He produces and hosts a popular monthly spoken word/poetry event, Rimes of The Ancient Mariner, now in its fourth years, as well as special collaborative events with other artist/performers; most recently the very successful, Barflies & Broken Angels, What the Hell Is Love? and The Losers Club. He's been a featured reader at the historic Club A in Bucharest, Romania and can usually be found in East Village dive bars, spinning yarns and telling tall tales, anywhere that will tolerate him.


Puma Perl pumaperl.blogspot.com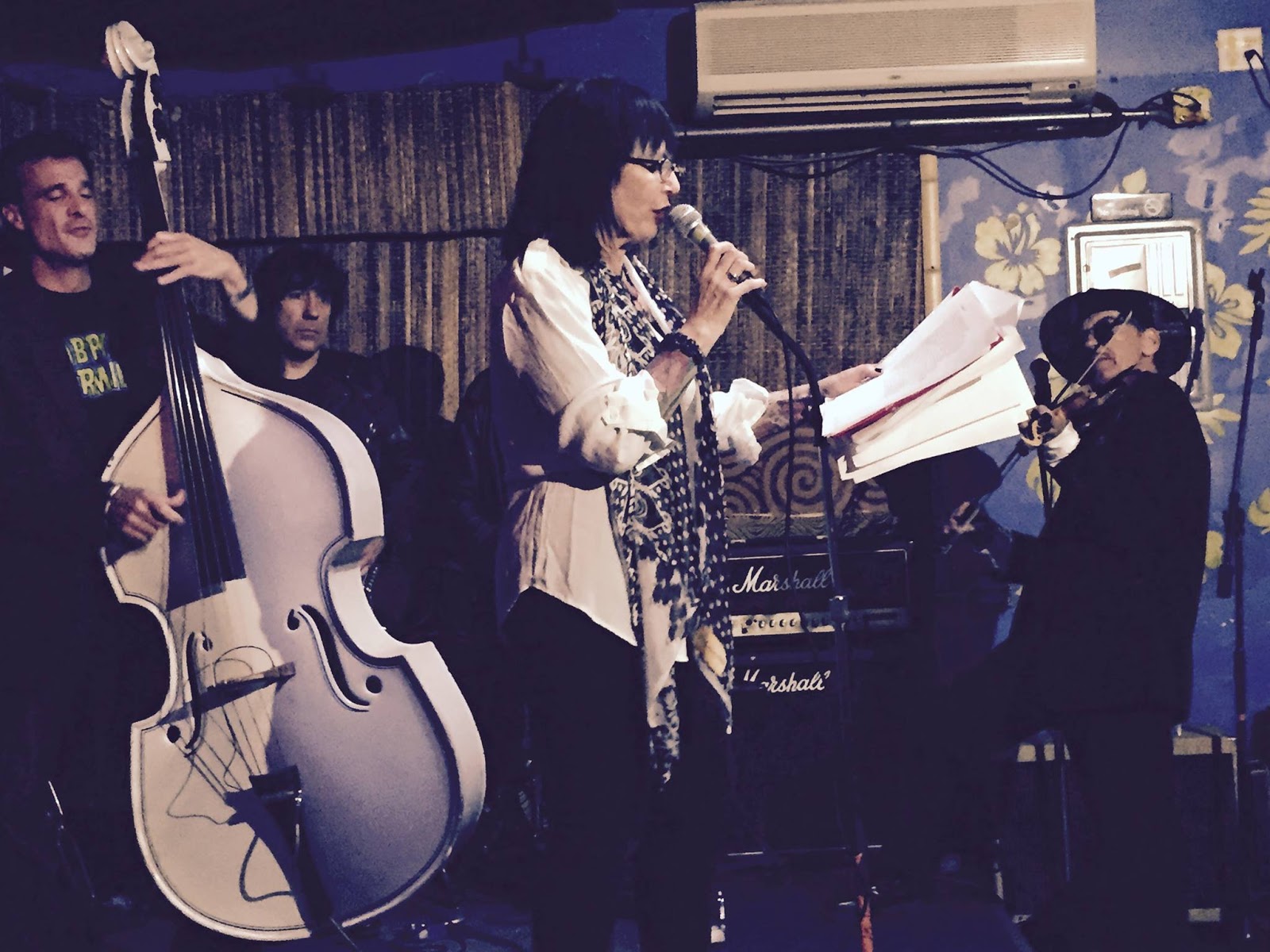 Puma Perl is a widely published poet and writer, as well as a performer and producer. She is the author of two chapbooks, Ruby True and Belinda and Her Friends, and two full-length poetry collections, knuckle tattoos, and Retrograde, (great weather for MEDIA press.) She is the creator, curator, and producer of Puma Perl's Pandemonium, which launched at the Bowery Electric in 2012 and brings spoken word together with rock and roll. As Puma Perl and Friends, she performs regularly with a group of excellent musicians. She is also a journalist and writes cultural and arts columns for the Villager and other publications. Puma is a recipient of a 2016 Acker Award in the category of writing, and a 2015 New York Press Association Award in recognition of her journalism.

Let us know you're coming: