Abuses of Enchantment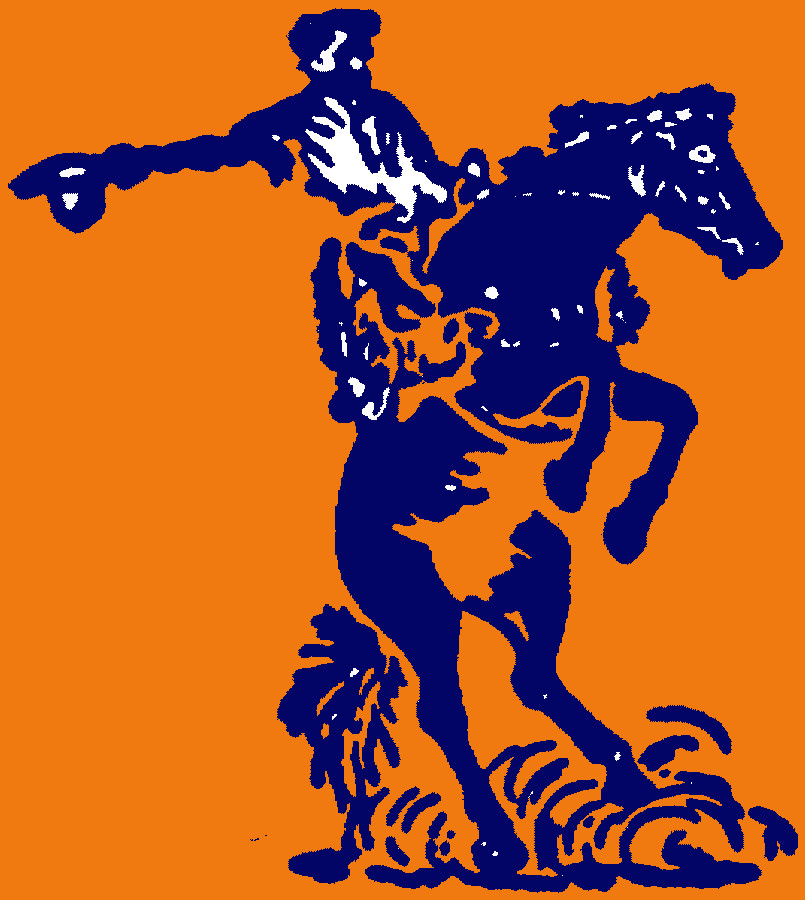 Humans like stories. Past question. But in an age where facts "alternate," just what do we make of the stories we tell? If history is written by victors, how far can we trust our foundational mythologies? And celebrating our storied past, can we truly learn and learn from our actual past?
Asking just such questions in 1968, Arthur Kopit's Indians was nominated for both the Tony Award and the Pulitzer Prize. The play combines a classical tragic hero's quest with a Wild West Show to create a fever-dream of a play, where realities elide from one into another, the star both lives and dies to perform, and ghosts walk the stage from brassy start to silent end.
A synopsis: William Frederick Cody is only too pleased to return from—well, a ghost town—to present his famous touring show, "Buffalo Bill's Wild West." And yet, the limits on this engagement are formidable. Prompted by a faceless voice and haunted by the specter of Chief Sitting Bull, Bill alternately performs his show and revisits the parts he played in the inexorable expansion of the United States across the North American continent in the 19th century…an expansion that all but exterminated the buffalo and the native people whose way of life depended upon them. Hunting with a Russian Grand Duke, performing with Wild Bill Hickok for President Grant, facing Geronimo in a lion cage, emceeing for Annie Oakley, testifying at Senate hearings on Indian grievances, and walking the frozen field of the massacre at Wounded Knee, Bill sees triumph after triumph turn to nightmare as he looks with new clarity on the story of his celebrated life.

Anti-Hero's Journey
At heart, the play is the emotional journey of a swaggering showman whose eyes slowly open to the consequences of his rise to stardom, even as he finds he is as much a clown as a king. He is a classic hero with a tragic flaw—a modern day Oedipus—but Indians is a tragedy for the post-modern age: ironic, comic, sentimental, and theatrically brash. In this play, reality and fantasy conjoin, confounding authentic relationships with bogus performances, while the hero defends his life against accusations he barely comprehends.

In that fun house, Bill becomes the American qua American—talented, earnest, and infatuated with his abilities—discovering that he acts irresponsibly, even nefariously, and always naively. Worse, he recognizes not only his betrayal and sacrifice of those he calls friends, but also the compromise of the very values he thought he was promoting.
If Kopit's critique of US hegemony is plain, it is not naïve. The play never doubts the inevitability of a technologically sophisticated culture's expansion across a continent rich in prized natural resources, facing no coordinated resistance from an uncomprehending people. The Native Americans did not see the value in arable soil; they did not prize the precious metals beneath it; they did not see land as something that could be owned. The settlers saw mile upon mile for expansion and profit. There was no contest.

What the play indicts is the expanding power's wholesale eschewal of the values it claimed to espouse; its pretense of paternal good will, which evaporated in the light of self-interest; the duplicity of drafting agreements with partners who were not only illiterate, but had no reference to make sense of their terms; and ultimately, perversely, through entertainments like Bill's, the creation of gaudy distractions that turn a history of betrayal into fantasies of honor and bravery—even to the point of enlisting the vanquished foes as performers in the extravaganza.

All Enemies, Foreign and Domestic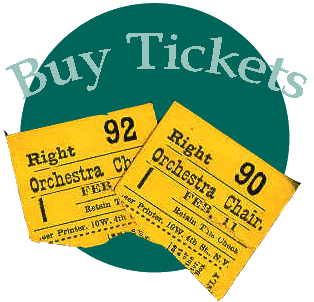 Originally, Indians was a response to a contemporary clash of cultures and assertion of American will onto a foreign society: the escalating conflict in Vietnam. The echoes of that time in the script—from the portrayal of the Native Americans/Protestors/Vietnamese to the caricature of the "Ol' Time President"/Lyndon Johnson—still intrigue. But we need not listen hard to hear reverberations of 2017 in portrayals of 1875 characters drawn in 1968.

A document of cultural collision, Indians speaks to nearly every headline in today's news. At home, the play is about struggles to acknowledge that black lives matter, to preserve or remove memorials, to protect water resources and sacred lands of indigenous people, to secure immigrant rights, and to "return" to an imaginary time when a more comfortable order seemed to reign. It is about embracing mythologies sold by celebrities as if they were the very core of our personal triumphs and manifest destinies. And, as the habits of power do not know international boundaries, it is about the dismayingly long list of disenfranchised and demonized communities around the world, where those who strive to assert or maintain power characterize whole populations as dangerous menaces, be it on the basis of ethnicity, religion, nationality, gender, sexuality, or race.

Big Tent
To re-create a touring show of the 19th century, Metropolitan's intimate production will turn the theater into a corral and fill it with new music, dance, and a diverse company that includes actors both familiar and new to our stage. But to bring the dreamlike play into the 21st century, those cast members will play across gender, race, and even species. Our audience is taken into the ever-hopeful Cody's nightmare, seeing our past and our present reflect each other in a hall of mirrors.
A play about self-awareness and distraction; about a lost people and their jejune conquerors; about injuries from which we do not recover; Indians continues Metropolitan's 26th season: the Season of Resilience.