The Prosperity Season Pass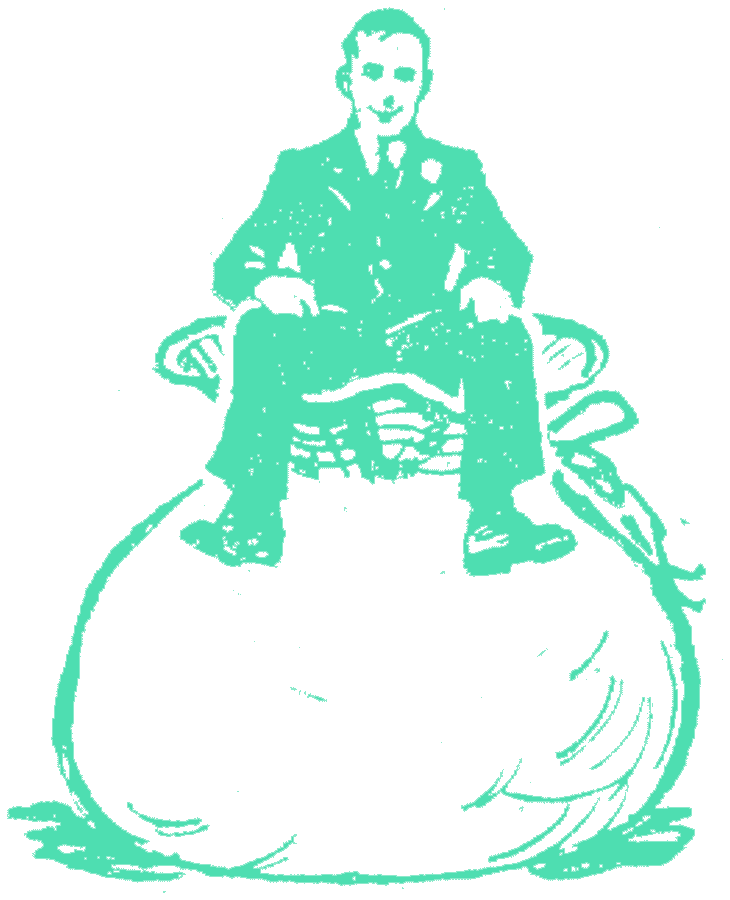 "The supreme need of this age in America
is a practical conviction
that progress does not consist in material prosperity,
but in spiritual advancement.
Utility has long been exclusively worshiped.
The welfare of the future lies in the worship of beauty."
-- William Winter
,
Gray Days and Gold
1892
When you purchase a season pass for $125, you receive
One admission for each member to each production at Metropolitan Playhouse this season
- Including each of three mainstage shows, all four programs in the East Village Theater Festival, and all presentations of guest companies, such as the Iris String Quartet, the Area 9 Quartet, and others to be scheduled.
- Members who would like to return to see any production more than once are also welcome to a 20% discount on repeat visits.

Up to 3 guest tickets for each production* at 20% off the applicable ticket rate
- Pay at the door with cash or credit card for up to three guests** at 20% off the guest's full ticket price, be it a preview, senior, student, child, or general admission
(Payment may be made at the door, but advance reservations are required to guarantee admittance.)

Phone or e-mail Reservations...with NO service charge
- Simply call or e-mail to let us know which show you will attend and how many are coming
- No service charge!
Preferred seating
- We do not typically assign seats at Metropolitan, but with a season pass, you may request your choice of seat when you make your reservation, and if it is not already claimed, it's yours

Please remember: The production schedule is subject to change. Metropolitan reserves the right to substitute alternate productions and to change performance dates as needed for any scheduled programs. Passes cannot be refunded.


* Pass holders may reserve for any performance they like, though reservations for opening night performances, each of which includes a post-show reception, will incur an additional charge of $25.00

** Offer good for a total of 3 guests over the course of the production run, whether they all join you at the same performance, or at different performances within the run.